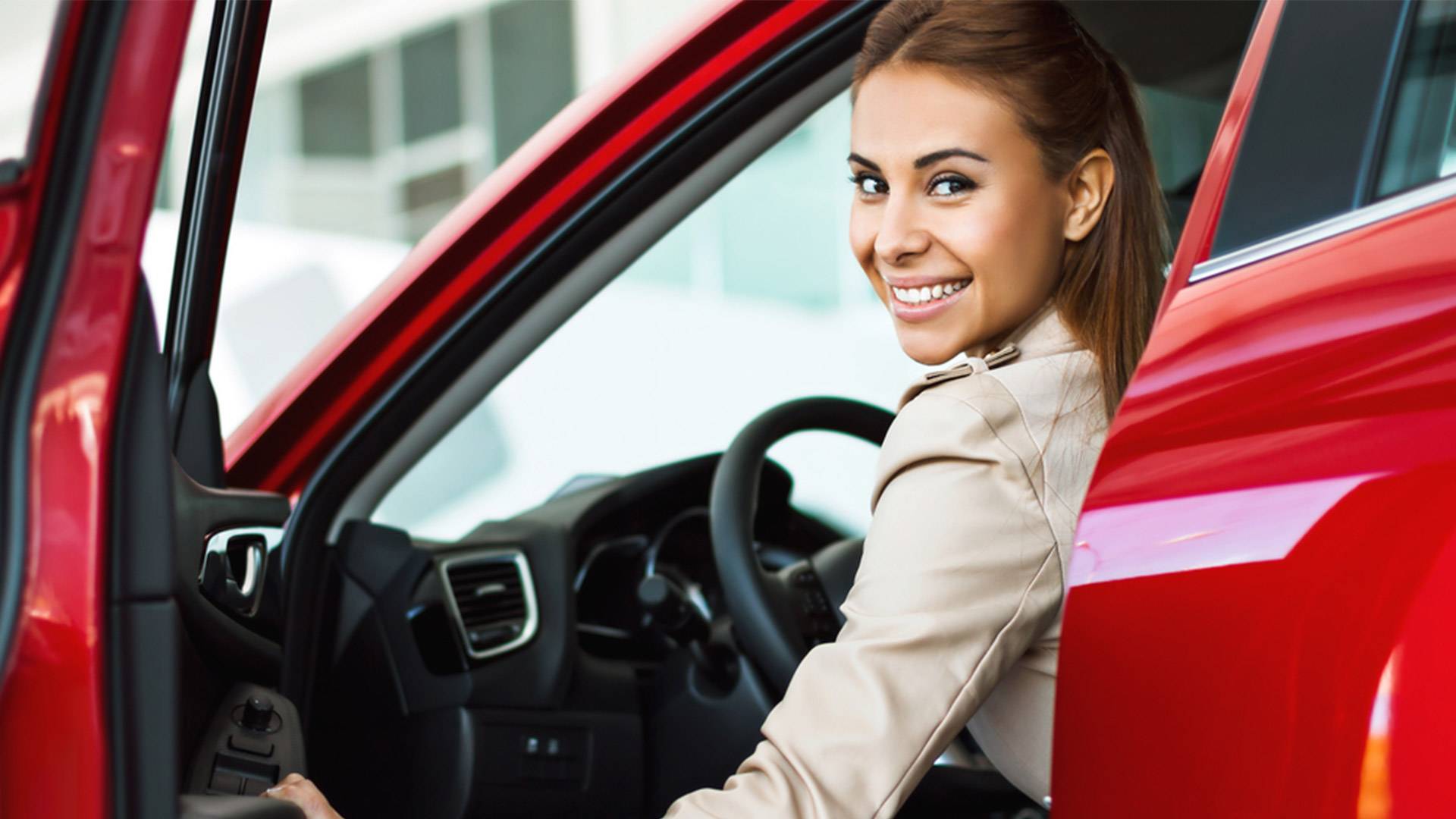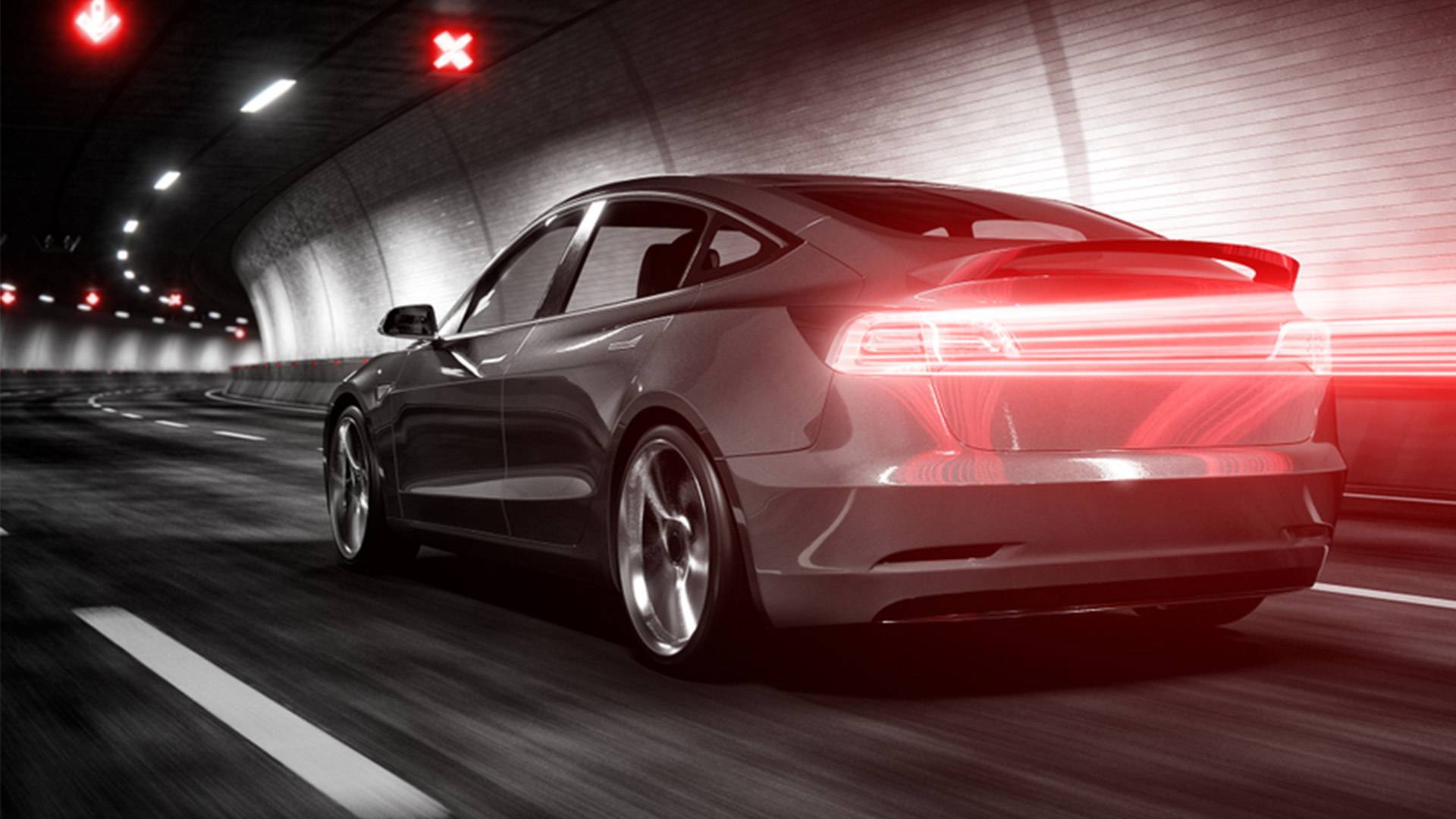 Slide 2
Institutional State of the Tradesmen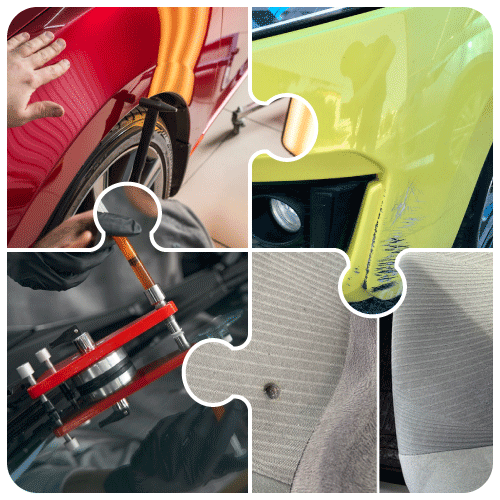 Mini Repair
Mini Repair ; It is the repair process of the damage to the vehicles within the dimensional limits determined in the insurance policies. The mini repair clause is the whole of the services that the vehicle owner receives free of charge, in which minor damage to the body, paint, interior trim, windshield, plastic bumpers is repaired within the scope of the insurance policy.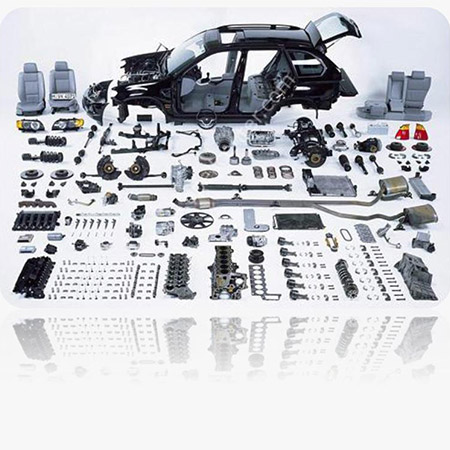 Mobile Repair
Damages such as breaking, crushing, scratching and deformation occur in the parts on the vehicle due to the accidents that the vehicles are exposed to while driving or parked. These vehicles are brought to the ALC Service centers in the province where the damaged parts are left for repair by automotive repair companies, by Mobile Service Vehicles.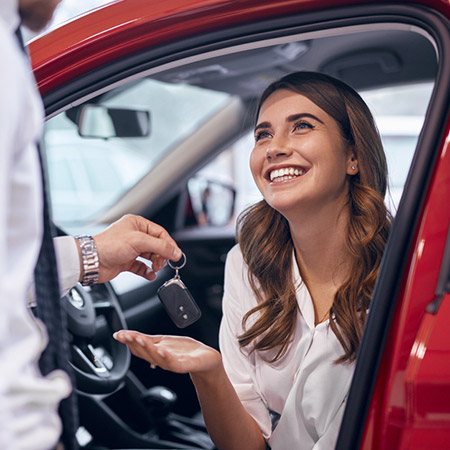 Damage Repair
''Does not change

We are repairing

,

We protect''
Based on the principle of competitive labor pricing, we provide significant savings in your Damage Repairs. We minimize the loss of time in the supply part with our maximum repair service instead of minimum spare part replacement due to damage to your vehicles.
Vedat's Thank You Message