ALC SERVICE [ Auto Life Center ]
ALC SERVICE, one of the leading companies in the Auto Renewal sector, has been operating since 2005 with the motto of "Mini Repair", "Mobile Part Repair", "Damage Repair", "Hail Damage Repair", "Auto", without compromising on quality in the sector, with the motto of high customer satisfaction. It continues to serve in the concepts of "Maintenance and Protection" and "Mechanical Maintenance and Repair".
ALC SERVICE ; As of today, it offers professional, economical, fast, high quality and guaranteed Auto Renewal Services with its 803 ALC SERVICE Certified employees in 65 exclusive service centers in 62 provinces across Turkey.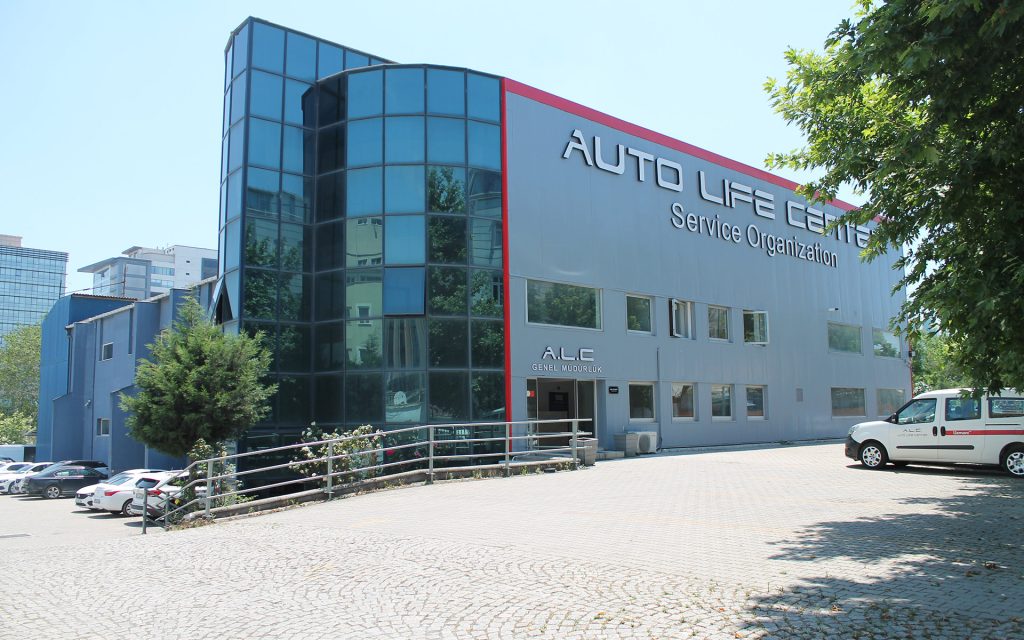 Within the scope of Auto Renewal Services; Providing service with a wide range of services for vehicles of all brands and models, ALC SERVICE has served thousands of customers since the day it was founded, primarily with the understanding of preserving the originality of vehicles and has provided high customer satisfaction. In this way, it has provided and continues to provide significant savings to the country's economy.
All services provided by ALC SERVICE are under the guarantee of the Warranty Certificate Implementation Regulation.
ALC SERVICE ; It provides high customer satisfaction with the services it provides within the framework of TS12047 – TS13168 Service Adequacy Certificates and ISO 9001 Quality Management System Standards.
To be the leader of the sector in terms of high work performance and damage repairs, and in all areas related to this business line, by increasing efficiency in field and dealer operations management systems, while adopting the principle of preventing financial losses with rational repair techniques.
To develop and implement repair strategies that will provide benefit in the field of auto damage, to provide maximum efficiency in the minimum time in parts and vehicle repairs, to add added value to our solution partners in auto damage repairs with our continuous improvement and internal audit mechanism.